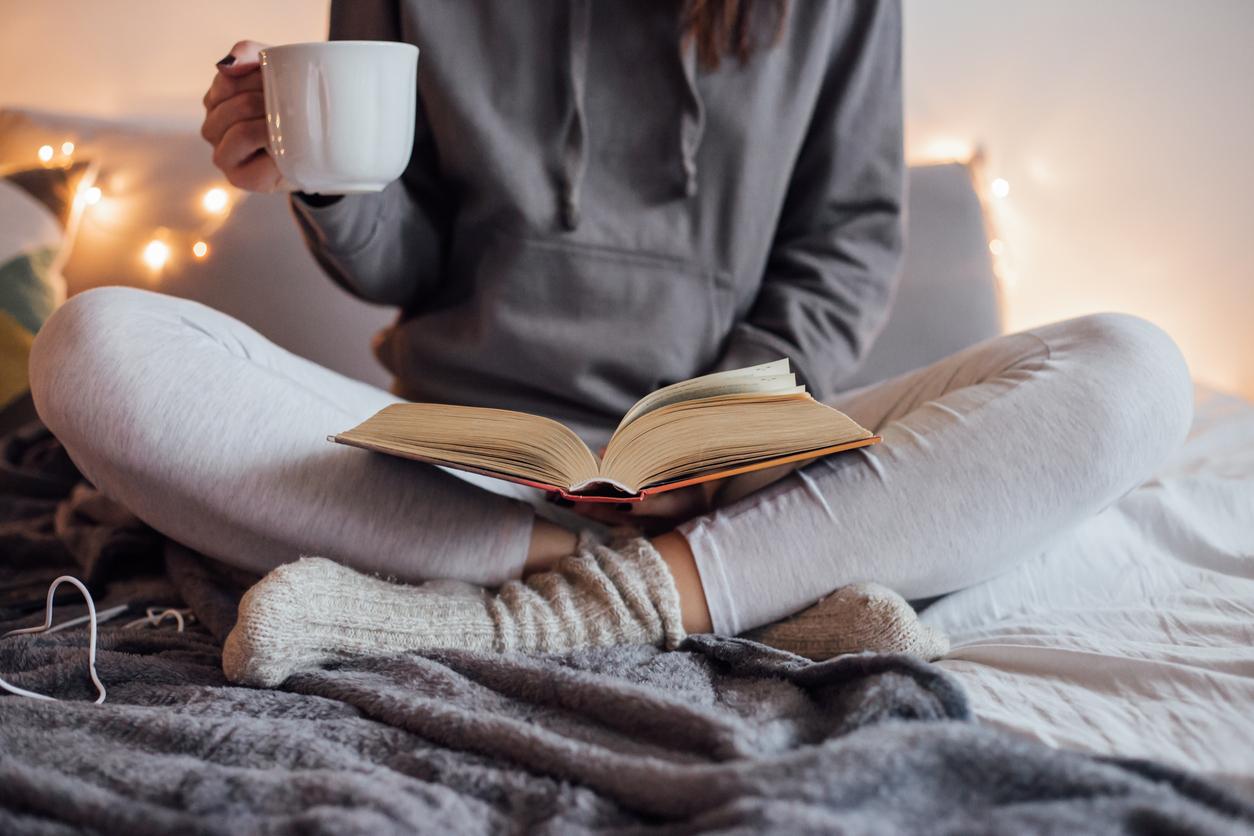 I want to share with you my must-read self-development books that I feel will help you in your journey as an entrepreneur. These are books that have not only had a massive influence in my life but are also highly recommended by some of the most successful entrepreneurs, influencers and achievers around the world.
"Formal education will make you a living. Self-education will make you a fortune." – Jim Rohn
Reading is an incredibly powerful form of learning. Although some may not prefer to learn this way or perhaps you just don't have the time to sink into a good book, you can always listen to an audiobook on the go which is a good alternative if you are constantly running around.
I've tried to provide you with a broad list of books so that no matter what element of your life you want to really develop and grow in you have a range of good books to turn to. I've covered my favourite money, mind-management, success, inspiration and spiritual books for entrepreneurs.
Success: Think and Grow Rich
This is one of the most popular self-development books on the market today. Even though it was written by Napoleon Hill in 1938, the fundamental concepts and ideas are still readily used today by some of the most successful people. In fact, you'll find that if you attend events with today's most successful speakers and high-earners you will realise that a lot of their teachings come from the foundations illustrated in this book.
I would really recommend the original classic of this book, as there are new versions that have been updated but some take a lot of good content out. In saying that I do adore Pam Grout's version too.
The good news is that you can download Napolean Hills version for free as it is past its copyright date.
Mind Management: The Chimp Paradox
If you change your thinking you can change your life. I always think the best place to start with self-development is with your mind. For me, it's being able to manage my own thoughts, habits and emotions and make sure I am steering the wheel for my own happiness, well being and success. The Chimp Paradox is a great book for anyone who feels that their emotions really get in the way of their rational thinking. As often when we react with our emotions then we make bad decisions because we don't think rationally more so reacting on impulse which can often lead to regret.
Psychology: Now Is Your Chance
Now Is Your Chance is a book written by my coach, Niyc Pidgeon who inspires and influences me daily. Her book is based on a 30-day guide to living your happiest life using positive psychology. Niyc shares her story of how she created her own happiness by releasing herself from her past struggles. This book teaches you how to become empowered and find your own inner strength and happiness by overcoming any inner-conflicts or struggles and how you can transform yourself from the inside out.
This is a must-read for anyone who struggles with money management. It can really revolutionise how you approach and think about your finances. For those looking to get out of the rat-race of surviving financially month-by-month. It will move your thinking to be more business minded and really opens your mind up to see the bigger picture. This book is really key for any entrepreneurs looking to move into moving into a full-time career working for themselves and get out of the 9-5 cycle.
This is the ultimate classic book for those with an entrepreneurial flair wishing to run their own company. You will need to develop the skills to effectively manage and deal with people from all walks of life. It will help you so much to have the ability to relate to people, empathise and build rapport with your team and your clients or customers. Whether it's in your career or relationships within your personal life it will be difficult for you to succeed without the knowledge or understanding of basic human nature. Developing people and communication skills is honestly one of the best skills you can teach yourself as it can help you so much in life.
Spiritual Enlightenment: The Power of Now
This book is really important for those in an entrepreneurial lifestyle. As passionate as we are about work, it can quite easily become obsessive and the only thing we want to ever talk about is work. This book teaches you how you can live a healthier and happier life by surrendering and living in the present moment.
Oprah Winfrey called Untethered Soul her "new favourite" book and said that she had "given it to all her friends" on her show, Super Soul Sunday. If you are spiritually minded and struggle with mental health this book is for you. The author speaks a lot about how people can tie themselves down with self-limiting thoughts or rigid views and perceptions about life. The idea of not being troubled by the chattering voice in your head and how to tame thoughts of self-doubt and releasing negative energy. The book is based on the principles of Buddhism. For example, eliminating negative thoughts, being compassionate towards others and limiting emotional, irrational responses. In comparison to the Chimp Paradox which is based on behavioural and brain science, The Untethered Soul is more spiritual for those who prefer to take a more soulful approach to managing their inner self.
There is a lot of different versions of Chicken Soup for the Soul. I have mentioned the entrepreneur edition as it features a fantastic collection of inspiring short stories that give a real insight into the challenges and successes that any entrepreneur will face on their journey of business discovery. It features stories from entrepreneurs who went from nothing to billion-dollar empires with many well-known names! It is a great book to inspire and motivate you to live our your dream.