If you are a pop culture stan, this might be the moment you've been waiting for for many moons. There have been various rumors about comedian Louis C.K.'s questionable behavior around female colleagues over the years, but nothing to substantiate them — until now.
The New York Times has published an explosive report on C.K.'s sexual misconduct, which spans two decades, with five women going on the record to claim the star asked to masturbate or masturbated in their presence. Two female comedians, Dana Min Goodman and Julia Wolov, who were forced to witness C.K. masturbate have called his behavior "abusive" and immediately felt backlash from the tight-knit comedy community when they shared their story.
"I think the line gets crossed when you take all your clothes off and start masturbating," accuser Wolov said.
The New York premiere for Louis C.K.'s new film, I Love You, Daddy, about a television producer whose 17 year-old daughter begins dating a 68 year-old film industry giant, has been canceled. C.K.'s team also canceled his interview with Stephen Colbert tomorrow night.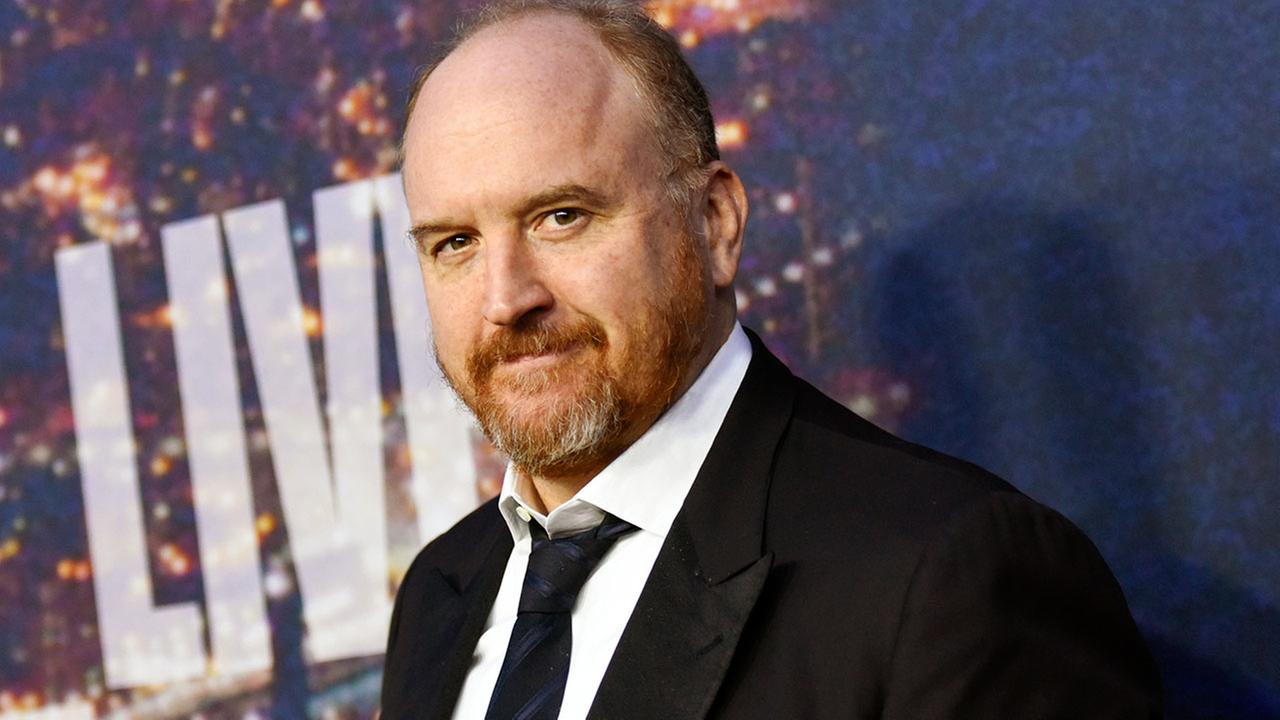 The film — which reportedly includes masturbation jokes — already felt ill-timed in the reveal of Harvey Weinstein's predation. It also pays homage to Woody Allen's controversial film, Manhattan, in which Allen's character dates a minor.
Popular comedian Tig Notaro, Louis C.K.'s protégé, told the Times she now feels "trapped" by her association with her former mentor.
"Sadly, I've come to learn that Louis C.K.'s victims are not only real," she told the Times, "but many are actual friends of mine within the comedy community," like the aforementioned comedic twosome who told her their account.
C.K.'s representation refused to comment to the New York Times on his behalf, except to say he will not be answering any questions. Literally unreal.