If you're a musician who is only starting out, getting somewhere in today's vast music business can seem intimidating. As easy as the Internet makes it for anyone to get their music out to the world at large, there are millions of other musicians trying to do the same thing. How do you begin to get traction? The answer is, you needto understand how the music business works today and follow the new rules of the trade. While they can seemimpenetrable at first, it's an illusion.
Today we have with us an Australian star Lily Jay, who will be sharing with us some of her valuable experience on what starting musicians should do to be successful in the entertainment industry. Lily has starred in Live Shows such as the hit Musical "Chicago" and Tony Award Winning Show "Hairspray". This year shehas released her new Single "Renovate" which had received a lot of attention from the media. Lily is not only a successful singer, but also an entrepreneur and owner of several businesses. A person like her is someone we need to pay attention to, so take a look at some of the tips she shared with us today.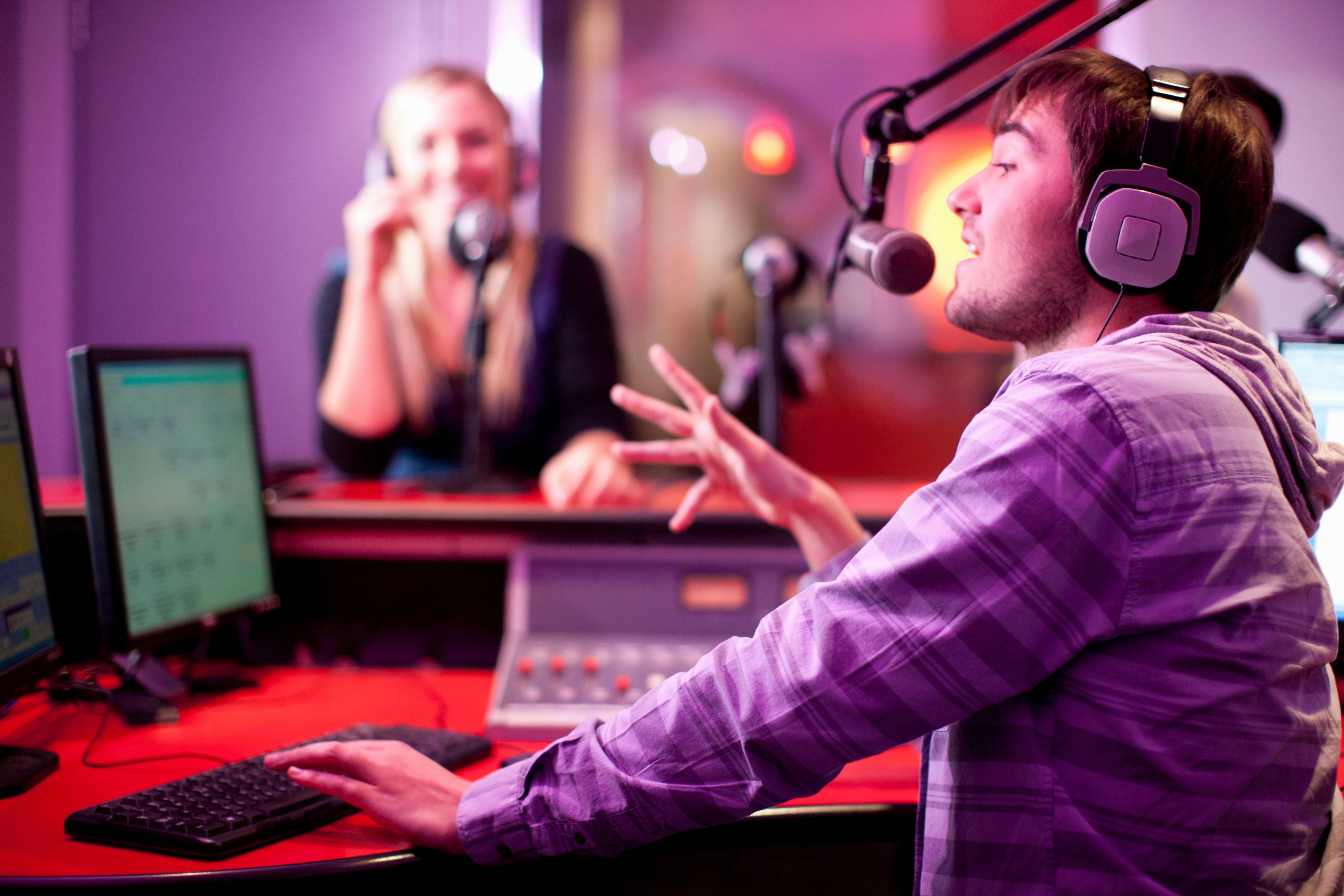 Rule No. 1 — don't do gigs for free
Performing to a responsive crowd is a wonderful feeling. When you are only starting out and need to perfect the craft of putting engaging shows together, doing a couple hundred free shows can be vital practice. Lily says that once you've learned the craft, though, you should taper off. It isn't good for the music business for musicians to go around offering their craft for nothing.
Many venues will ask you to perform for free in return for the chance to gain exposure for your music. Legitimate venues, though, don't generally ask for freeperformances.The ones that do usually have terrible stages and sound systemsthat make it impossible for you to be heard well. The exposure you gain won't be worth much then. If the words to your songs are an important part of your music, bad sound systems will be especially damaging to your music.
The only exception to the rule is if you simply can't find paying gigs. If you need to go more than a monthwithout performing, you may need to accept a free gig to keep your hand in.
Giving recorded music away for free is a good idea
The traditional copyright system tends to be expensive and cumbersome. The Creative Commons copyright system is easy to use, free, legally recognized and flexible.
Getting a Creative Commons license for a song is as simple as visiting their website and signing up for free. With a Creative Commons copyright license, you get to state what exactly people can do with your music. You can give it away for free while restricting users from changing your work in any way, using it without attribution and so on.
Giving your recorded music away for free is a good way to gain a following. Your following will buy tickets to your shows when you perform live. That's where the real money is
Lily said that you mustn't think that giving recorded music away for free will get you no money. When people like your music, they'll want to support you. You should list your music on sites like TuneCore and CD Baby. Once you're there, your music will be available on iTunes, Amazon and Radio. Committed fans will buy your music on these sites even if it's available for free.
Never mind the music blogs
Since having a major music publication pay attention to your music has always been impossible (shortly before Off The Wall, Michael Jackson is said to have had trouble landing an interview on The Rolling Stone), musicians for years have sent their music to small music blogs run by well-respected amateur critics with roots in the music business These critics accept music from no-name acts and write reviews that visitors to the blog and major music industry people read. These days, though, small music blogs such as Pretty Much Amazing and Gorilla Vs. Bear are not small anymore. They get thousands of hits each day and hundreds of music submissions. In other words, they have turned into mini versions of The Rolling Stonethemselves.
Certainly, small music blogs will pay you attention at some point. You need to build a fan base the old-fashioned way first, though, for this to happen — through playing at venues They can't be your first port of call anymore.
It doesn't matter if you aren't getting signed
Getting signed to a label is no guarantee of success— 9 out of 10 artists signed to labels fail commercially, after all. It's a far better idea to stay independent, learn to reach audiences through the Internet and remain your own boss You will be in control of your music, your image and your PR. If you don't have the marketing skillsnecessary, you can partner with someone you get along with, who does. If you give that person a share of your profits,you will still have better control over your art than you would at a label.
Submit your music to many of the Creative Commons music archives
There are dozens of popular websites out there that archive and popularize songs with Creative Commons licenses. Names like FrostWire and Jamendo are well-known. You'll start seeing downloads and plays practically the moment your song goes up.
Get your music on a YouTube soundtrack
YouTube has millions of how-to videos, pet videos, baby and news videos created by amateurs All these videos need soundtracks playing in the background. The usually pick music from people with free, Creative Commons licenses — they can't afford copyrighted music.