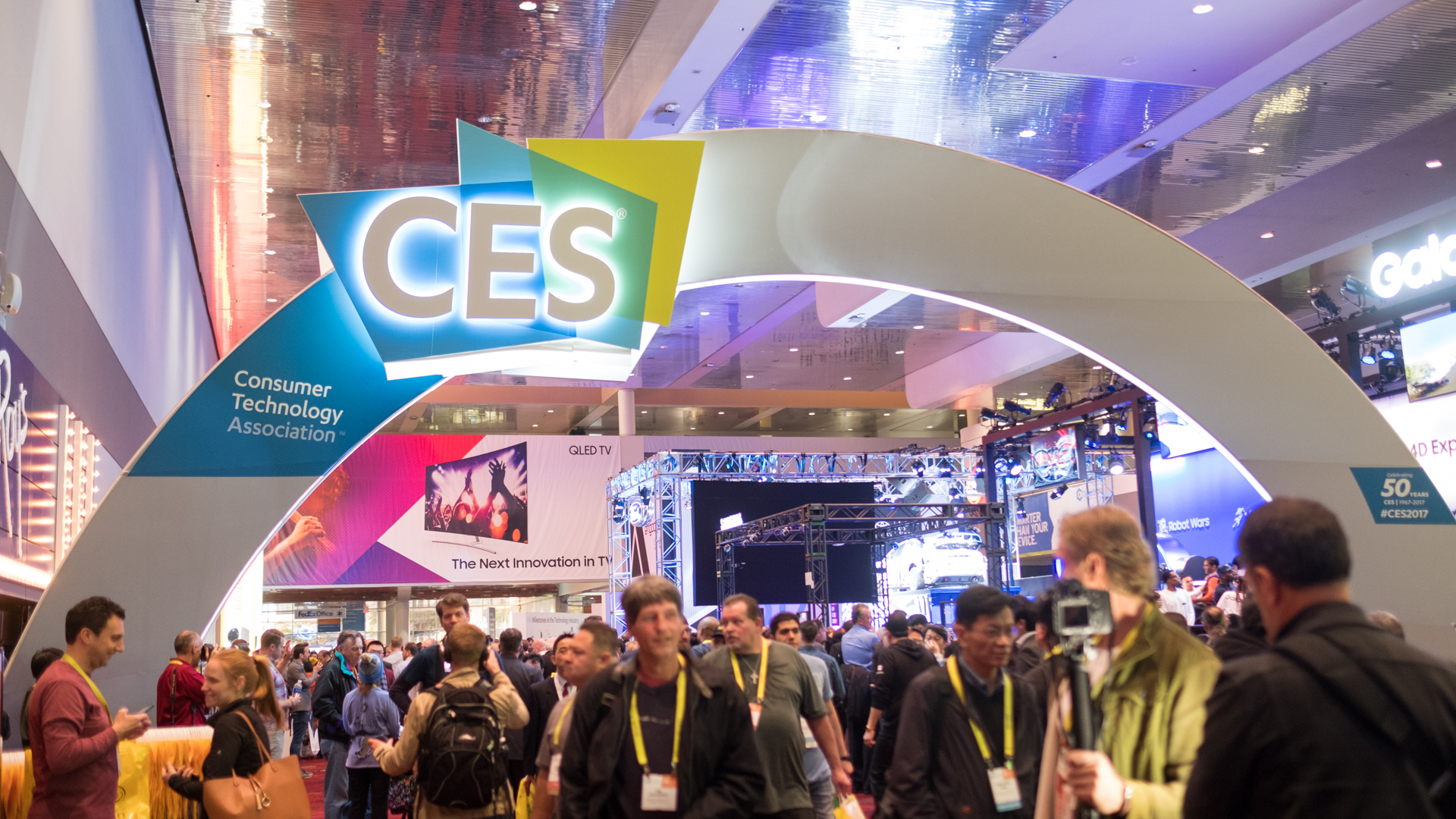 But that's changing. The populist backlash against the tech giants this year bled into the halls of the Senate, culminating in one of the first significant efforts to regulate some of those companies — the introduction of the Honest Ads Act. That proposed law would have required people placing political ads on internet sites such as Facebook and Google to follow the same transparency rules that apply to television, radio, and print.
While that bill stalled, the push for regulation is only going to continue. And the proposed rules could cover a lot more than just political ads.
For example, Democratic Sen. Mark Warner has held meetings with experts looking into whether or not tech companies intentionally make products addictive, according to Axios. The meetings come as a growing number of such experts are warning that the dopamine hit you get whenever your Instagram post gets 100+ likes may not be incidental, but an intended result of the design of such features.
Expect to see additional inquiries along the lines of Warner's. And don't be surprised if you see more bills proposed that might target not only political ads and addiction, but privacy and the industry's arguably anticompetitive practices.
Of course, the chances of any new regulations being put in place by an antiregulatory Trump administration or any new legislation being passed by a Republican-controlled Congress — even in this political climate — is next to zero. But it is significant that more policymakers are keeping a closer eye on the tech industry.
Disney will become Netflix's biggest rival, and a war will begin
Netflix has room to worry in the coming year, because Disney is clearly gunning for it.
The Mouse House's bid to purchase much of 21st Century Fox is clearly aimed at Netflix. But even if the government blocks that deal, Disney is poised to become Netflix's biggest rival.
Next year, the Hollywood giant will launch its first standalone streaming service. That service will be packed full of the conglomerate's impressive collection of movies and television shows, which includes everything from Mickey Mouse to Luke Skywalker. Additionally, Disney-owned ESPN will finally launch its own streaming video service, which should be enticing to those cord cutters who are tired of missing their favorite sports.
But Disney could be in an even better position to challenge Netflix if the Fox deal does go through. In addition to gaining a majority stake in Netflix-rival Hulu, the Mouse House would get access to more live sports, an even broader assortment of valuable intellectual property, including the movie rights to Marvel's X-Men, and a great collection of television series from the FX network.
All of this comes in the wake of Disney announcing that it plans to pull its library from Netflix. That move alone is going to force Netflix to spend billions of dollars to develop new TV shows and movies to replace what it's losing from Disney. Those efforts could succeed — or they could be flops.
Disney, for its part, doesn't have to worry as much about flops. It already has every weapon it needs in its budding war against Netflix.
Tech companies will pour more money into Hollywood — but get little in return
Apple, Amazon, Google, and Facebook are all investing heavily in developing original movies, television shows, and other video content. Each is slated to pour in billions of dollars in the endeavor.
Their ambitions are understandable. For Apple, being able to offer some great TV series in Apple Music would help set the service apart from rivals such as Spotify and Pandora. It would also give Apple a way to squeeze more money out of customers after they buy one of its gadgets.
Meanwhile, Google and Facebook hope to grow their ad businesses by getting a piece of the lucrative television ad market. And Amazon hopes to drive subscriptions to its Prime service, because Prime customers tend to buy more things from it than other consumers.
But motivations and money aside, the tech giants' efforts aren't likely to produce many hits, if this past year is any indication.
Apple's first original shows, "Carpool Karaoke" and "Planet of the Apps," were not only critical duds, there's little evidence they found a significant audience. Google produced shows for YouTube featuring stars including Ellen DeGeneres and Kevin Hart, but
viewership has been mediocre
. And Facebook's new Watch video service has performed poorly.
While Amazon's had more success both critically and commercially, that success could be undermined by the recent sexual misconduct allegations against its former studio head and against Jeffrey Tambor, the star of one of its most high-profile shows.
Apple appears to have learned from some of its mistakes, hiring a pair of A-list producers to head up its video effort. But it's hard to see how Apple Music in particular can set itself apart from all the other video services with just a handful of shows. It's going to need to build up a much deeper library and is going to need to develop a blockbuster, must-watch show. Good luck.
For its part, Hollywood seems glad to take all the "dumb money" flowing in from the tech companies, as a connected source told New York Times tech columnist Farhad Manjoo earlier this year. To date, the tech giants, aside from Netflix and Amazon, haven't shown that they know much about how to produce great content besides writing a fat check.
But the truth is that the tech companies' seemingly bottomless pits of money can't buy hits. You can hire the best talent in the world, but you also have to know how to get people to watch what they produce. And that's something the tech companies don't seem to have figured out yet. So, get ready for another year of flops funded by dumb tech money.