While there's now an increased awareness of sexual assault in Hollywood, Olivia Munn isn't so sure the industry will actually change because of it.
In a recent interview with the Los Angeles Times, the actress, one of the several women accusing producer Brett Ratner of sexual assault and harassment earlier this month, said she was disappointed he had emerged relatively unscathed, with his company able to maintain its multi-million dollar deal with Warner Bros.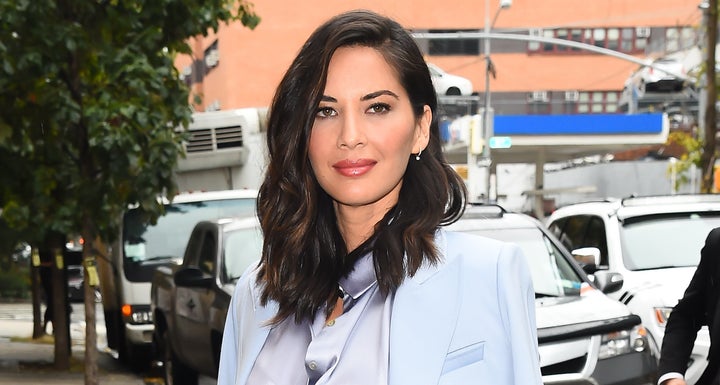 Ratner's RatPac-Dune Entertainment company has a $450 million co-financing deal with Warner Bros. that lasts through March 2018. And while Ratner stated he was stepping away from "all Warner Bros.-related activities," as though this was his personal decision, the deal with his company still appears to be on.
"If you ask me, now, do I feel good? Do I feel like I have justice? No," Munn told the Times. "There's an understanding that there will be backlash in the marketplace and to their bottom line if they don't make these big announcements."
"They aren't woke; they're scared," she added.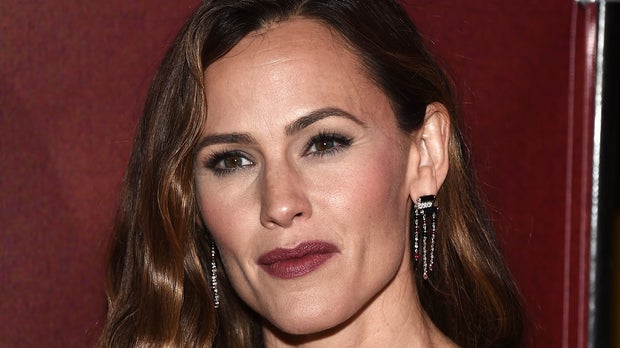 RAYMOND HALL VIA GETTY IMAGES
Munn alleged earlier this month that, among other things, Ratner masturbated in front of her in 2004 while she was visiting the set of "After the Sunset" in Santa Monica, California. Munn had written about an anonymous director who had pleasured himself in front of her in her 2010 book, Suck It, Wonder Woman!: The Misadventures of a Hollywood Geek.
The producer later claimed that he'd dated Munn and "banged her a few times." During an interview with Howard Stern, he said that was a lie, but maintained that the two were "friends," which Munn denies.
The actress did not speak out at the time, for fear of being labeled as hungry for publicity, she said, but she attempted to speak up during private meetings with other executives, including producer Brian Grazer, whom she spoke to for a role on the television series "Empire." When Munn brought up incidents involving Ratner, whom Grazer had a working relationship with, the "Empire" producer said he'd "try" not to work with Ratner. Grazer would go on to offer Munn a role on the series, which she'd turn down.
Ultimately, the accusations seemed to blow over, and Ratner's career seemed largely intact as Hollywood simply "forgot" about them, Munn said.
"There seems to be a formula for redemption: apologize, put your head down, remove yourself from the public eye, come back up after enough time has passed, align yourself with the people that you've wronged and then resume your place back in line exactly where you were kicked out," she told the Times.
Since Munn went public with her story, more women have made public allegations against Ratner. Keri Claussen Khalighi said she was 17 years old when Russell Simmons yanked her clothes off and made unwanted sexual advances toward her as Ratner watched in 1991.
Women like Munn and Khalighi have exposed a longstanding problem in the entertainment industry, and the Los Angeles Police Department is currently investigating nearly two dozen cases of possible sexual misconduct. A special task force also launched earlier this month to investigate Hollywood sex crimes.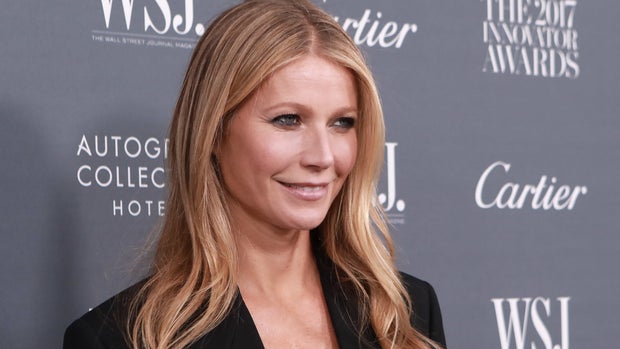 The Rape, Abuse & Incest National Network says that every 98 seconds, an American is sexually assaulted. And 1 in 6 women has been a victim of attempted or completed rape in their lifetimes. But only about 30 percent of all sexual assault cases are reported to authorities.
Often, female victims are hesitant to bring up these crimes in part because of they fear they'll be blamed for an attack or accused of making up a story. In fact, a scathing Department of Justice report from 2016 showed that officers from the Baltimore Police Department often blamed victims or even suggested they were lying if they didn't immediately report an assault.
Victims of assault can experience depression, post-traumatic stress disorder, substance abuse and more long after the attack.